Complete Process Explained
We try to provide the unique opportunity to live with an American Host Family while attending a local high school for a full school year. Students come from around the world and selected based on their Academic and English proficiencies and are screened in their home country prior to being selected, to insure that they possess the necessary skill levels.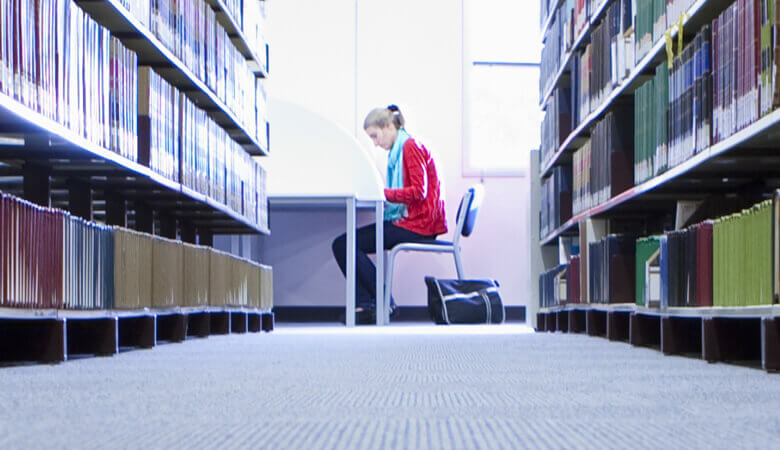 We Care
Each month you are required to send us an email to let us know how you are doing. This can also be done by filling online form by signing in below with the user name and password provided to you by your Area Rep. That's Right!!! It is one of the must follow activity. We appreciate your time and you will be awarded for this.
For Host Family
All it takes is a phone call to get started and a our representative will be put in touch with you to arrange a convenient time for a personal interview and fill out our application. If you are selected, you , along with the Representative will chose a student that shares your family's interests, hobbies and lifestyle.
You are NEVER alone!!
Our Area Representatives are men and women who, in their free time. select and screen host families and match students with suitable area families. We are there for both you and the students throughout the year. They will work closely with you, getting your student admitted to your local high school.
Host Family
Host families come from all walks of life. You can be married with or without children, a single parent family, a young couple with no children or an older couple who's children are grown.
Expectation
As our Host Family you are expected to provide room, board and a loving and supportive home for a teenager from another country. Students attend High School for one semester or an academic school year.
Selection Criteria
All students are carefully selected and screened. They must have a favorable recommendation from a teacher in their present school. Only those students who have achieved academic interest and achievement are accepted.